Salesforce is the world's #1 customer relationship management (CRM) platform
We've used Salesforce's best-in-class security, reliability, and architecture to create Benelinx, a fully integrated, end-to-end agency management solution.
Powered By Salesforce
By leveraging Salesforce's strengths, we've created a solution that's unmatched in the employee benefits industry.
Proven security & reliability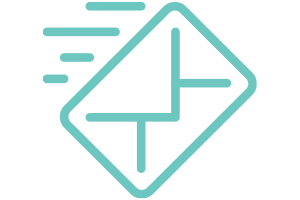 Integrations with Gmail & Outlook
Scalable to grow with your business
Seamless integration with Salesforce
Curious what Salesforce can do for your business? Get the facts.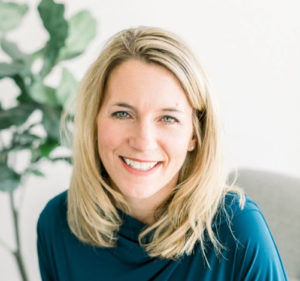 "I chose to build Benelinx on Salesforce because as an agency owner, I get how important your business is. I've been there myself. With Benelinx, you can have it all — the exceptional customer service and expertise provided by a broker-founded business and the trusted reliability and security of Salesforce."
— Rachel Zeman, Founder & CEO, Benelinx